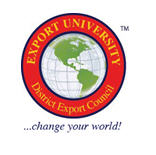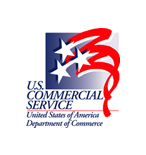 Welcome,
The Missouri District Export Council programs are designed to assist exporting in the region.
We align with the National Export Initiative of March 11, 2010 in promoting education and knowledge about exporting.
Please use the links above to understand our partner, the US Commercial Service, and our education program "Export University." We are planning for webinars and classroom courses in St. Louis and Springfield in 2011.
MODEC Chairman, Deepak Vyas